TO.ORG x PARLEY DOME, Gstaad, SWITZERLAND

---
Tasked with creating an interactive, multi purpose event space to bring people closer together. A space that will encourage conversation and lateral thinking, creating an intimate forum for social and environmental discussion and debate.

TO.org's aim in collaboration with Parley would use the Dome as a vehicle to raise awareness and commitment to Parley's global campaigns and inatives. To launch in tandem with Davos.
"A space for creators, thinkers, and leaders to work together on raising awareness of the beauty and fragility of our oceans"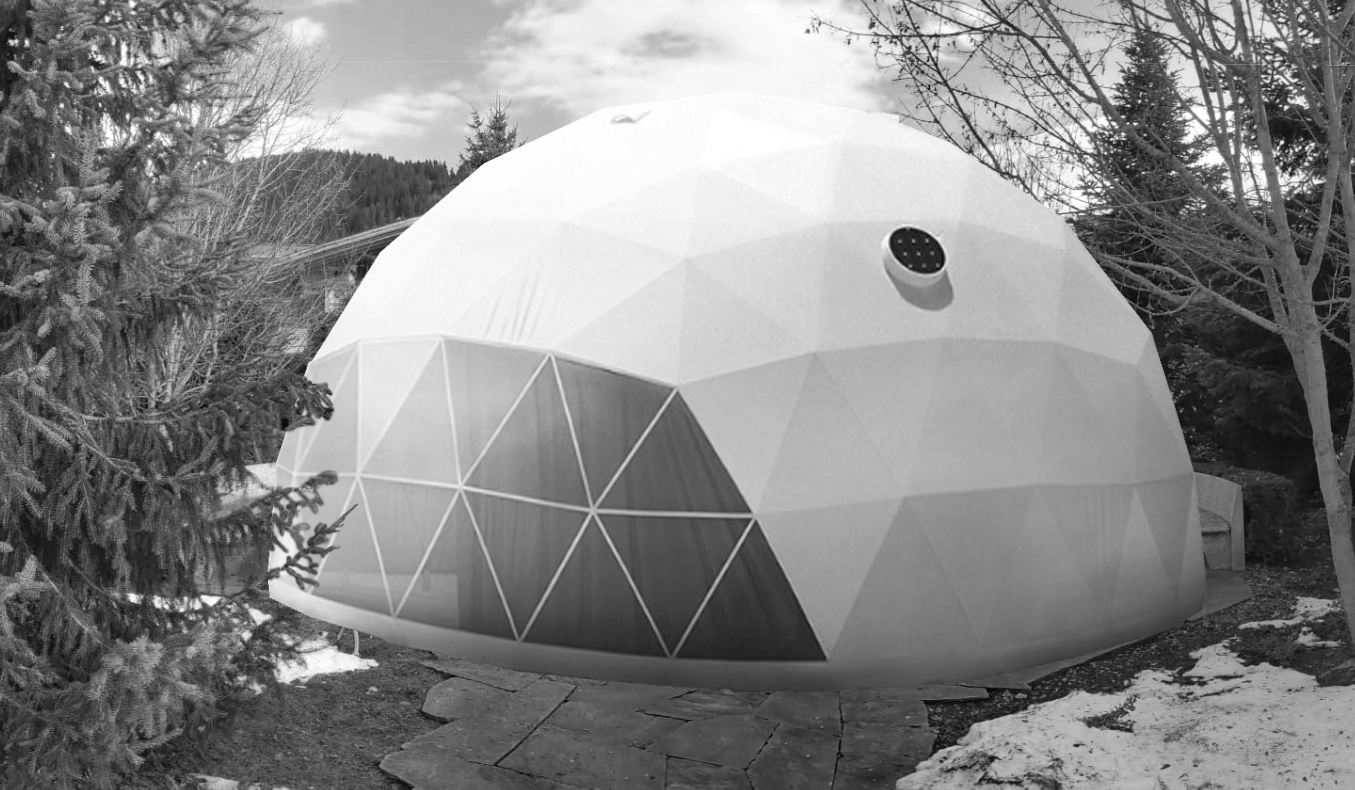 The simple yet refined Dome structure was designed to reside in the gardens of the 5 star hotel The Alpina Gstaad. Innovative, remountable and 100% recyclable the Dome will stand as an example of future facing sustainable design all whilst providing an elegant backdrop for cultural programming, talks and events.
PARTNERS & COLLABORATORS
---
Reflecting the exterior design, internally our aim was to use the Dome to showcase some of the most exciting new designers working with sustainable materials and radical design. Championing a global network of product and furniture designers.




NAGAMI
---
The curved table and chairs designed and produced in collaboration with Nagami design, experts in 3D printing and robotic manufacturing. The robot on display, also central to the space.


MOGU
---
We explored the capabilities of Mycellium as a flexible material in terms of use and sustainable production. Acoustic panels designed in colaboration with Mogu, would double up as a projection screen providing a dual function with an elevated finish.
MOLO DESIGN
---
Circular stools made from interweaved cardboard would determine the lounge area, demountable and elegant in design.



LINKS